First demographic readings in memory of Anatoly Vishnevsky "Demographic horizons of Russia and the world in the medium and long term prospective"
Event ended
On November 9-11, 2021, the first demographic readings in memory of the outstanding Russian scientist, writer and public figure Anatoly Grigorievich Vishnevsky (1935-2021).

Demographic readings in memory of A.G. Vishnevsky were organized by the HSE Institute of Demography, together with the HSE International Laboratory for Population and Health and in the framework of a research grant funded by the Ministry of Science and Higher Education of the Russian Federation (grant ID: 075-15-2020-928).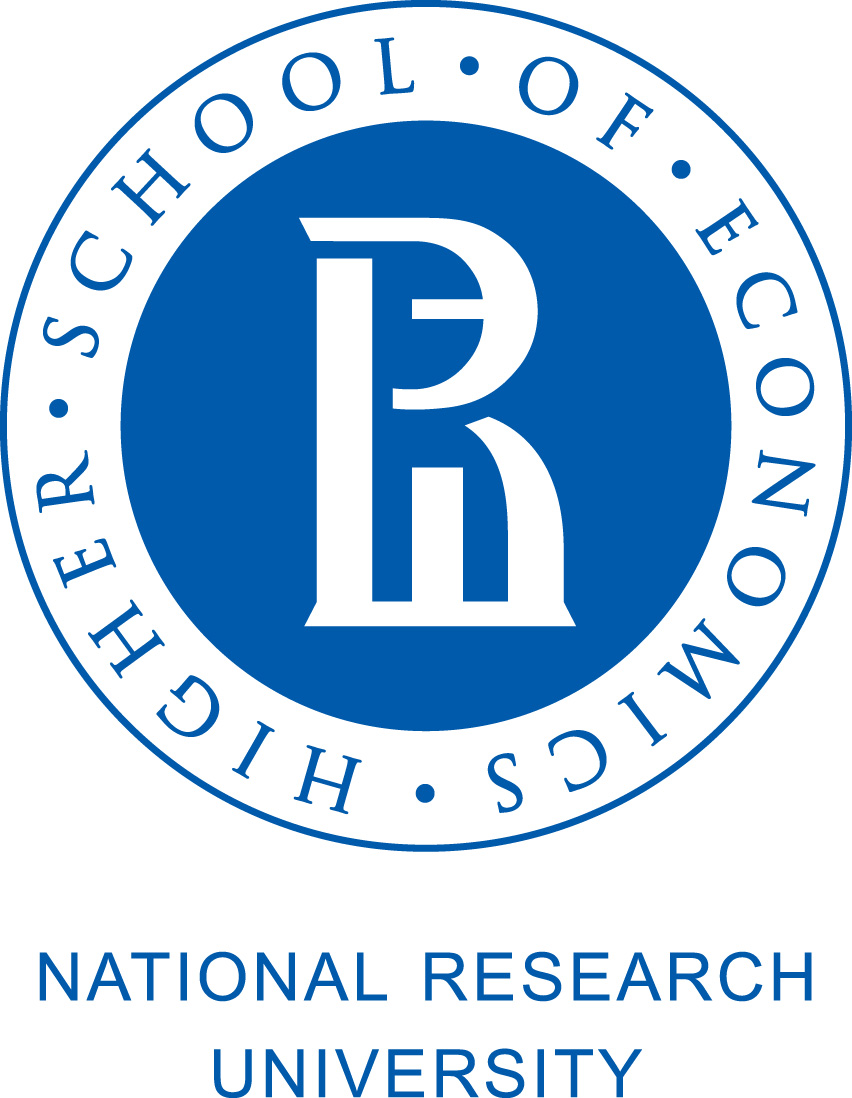 The name of A.G. Vishnevsky is closely intertwined with demographic studies in our country. He became a classic during his lifetime, and when he left, he left us with a rich scientific heritage, which, like any classics, will never lose its value. His research in the field of demographic theory laid a solid foundation for modern Russian research in the field of population studies, his work in the field of mortality, fertility, migration, the consequences of demographic changes will for a long time remain guidelines for both famous scientists and young researchers, and his recommendations in the field of family and demographic policies will not soon lose their relevance. However, A.G. Vishnevsky made a great contribution not only to demography, but also to social history, population economics, geography, and Russian literature.At the first demographic readings, it is planned to discuss issues that have attracted the attention of A.G. Vishnevsky in the latest years. For this, the following sessions will work:
1. Demographic theory, statistics, and population policy
2. Long-term mortality trends in Russia and the world
3. Demographic theory and global demographic processes
4. Problems of family formation and fertility
5. Excess mortality caused by epidemics and other extraordinary events
6. Demography and social development
7. Migration and demographic development
8. Demography and Economics
The conference program can be found by following the link.

Working language: English / Russian (simultaneous translation only on November 9)
Time: November 9-11
Venue: HSE University, the Zoom platform.

Registration for the conference on the link.
The link to the conference will be sent to registered participants the day before. Registration will be closed on November 8 at 12:00.
 If you have any problems with registration and connection to the conference, you can write to Vera Sokolova by e-mail: vsokolova@hse.ru